When it comes to social media there is a myriad of different types of content that you can share.
So it's no wonder so many people feel like they spend all their spare time trying to figure out what content they should be creating and what works best, while also being cost-efficient to create.
In this short, content-only video Co-Founder and CEO of Wealth Dragons Group PLC, best-selling author and one of the UK's most dynamic young propetreneurs, John Lee, explains the 3 types of social media content you MUST have:
When you're creating content, there are three types of content you want to create for social media:
Viral content
Branded content, and also
Sales content.
So one of the ways to get your videos to go viral is to have a really viral title, like Cheap, Fast & Fake?
You have 13,000 likes, 16,000 shares, 2.3 million views.
So Mark's got a juicing company. He teaches people weight loss. But when he put this video out, all these people started contacting him because in this video he was a bit controversial as well.
This is Grace.
Before she attended my training program she had 238 followers. Now she has 67,000 followers. And now she's got a course that teaches women how to give birth using hypnobirthing.
Skip, he's got a physical product:
He does yoga every day. One of the best ways to get followers on Facebook is to do Facebook Lives, right? So he goes live every single day at 7:30 and he just does his yoga and his breathing.
And now people at the end messaged him. You can send a direct Whats App message. And now he sells his supplements – a physical product – which is insane.
How many of you have heard of Jay Shetty?
This is what I'm talking about when it comes to collaboration deals. Jay Shetty has 30 million followers.
He interviewed me on his show and I reached 100,000 people in 19 hours.
Imagine right now, if you got a hundred thousand people that come to you, you're going to get a lot of people that buy your stuff. If you've been doing things the old way I can see why it wouldn't work. But this is the new way to do things. Right now, social media co-labs (or collaborations) is one of the fastest ways to start monetizing.
I can tell you there is a huge opportunity to all of you, for those of you that do not have a business, you can literally manage someone's social media business and charge them £2,000. That's around or $3,000 to manage their Facebook. If you want to make £10,000, you just need five clients. That's it. Five clients.
For more help in earning your income online, check out the next ClickSeminars event.
Click The Green Button Below to Join ClickSeminars.Live On Demand so that you can access the full training sessions from over 30 Best Internet Marketers all around the world at any time you choose!
Very Special Pre-Launch Offer
Your membership at ClickSeminars On Demand Today Only Your investment is $27/month
(That's Less than $1/day)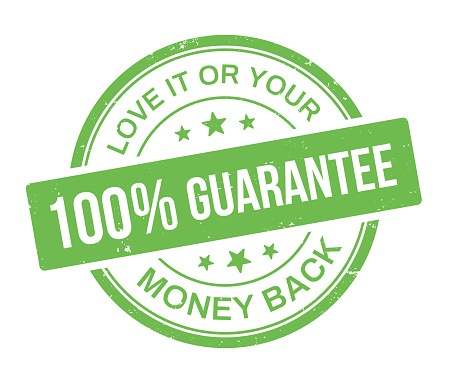 Your Membership with ClickSeminars.Live On Demand Comes with a No Question Asked Money Back Guarantee!
Simply let us know within 30 days of your payment, we will refund You. And You Can Cancel at Any Time!
Stay tuned and See You Again Soon Virtually at
ClickSeminars.Live On Demand!
From The Team of World Internet Summit now ClickSeminars.Live