One of the easiest and most profitable online businesses that you can set up is as a freelancer. 
However, there are 4 quick steps you can take to help you get started quickly… and most profitably. 
With many years of experience in teaching people all over the world how to start a profitable freelance business, Alicia Lyttle shares with us what these 4 quick steps are. 
So watch this bite-sized video below for all the details:
Here are four quick steps to helping you get started. 
Step number one, identify your passion. Ask yourself what problem does it solve for other people or use a new skill that you've learned. So it could be the passion that you have. 
A lot of you identified like your skills, and some of you said what you are passionate about, but you can also use a learned skill, like transcription. Everyone who I put into transcription is successful with it because the demand is so high. Just as an example, design, same thing. Demand is super high for design, and you can also consider services that are relevant. 
Now, step number two is to set up your online presence. We teach you the platforms that already have traffic. So is it easier to jump in front of traffic or is it easier to go out there and try to find the traffic?
I'm a strong believer in jumping in front of traffic. If you want to build a business quickly, this is a business that you build quickly, but you'll have for the long-term. 
But think about this. If people are saying, "I need eBook cover design", and I'm going on the site and looking for it, and you're delivering the eBook cover design, this is your business or your agency on this site. Instead of saying, "Do do do do do… I have an eBook cover business, how do I find people now?" 
So set up your online presence and be on platforms that already have traffic. And of course you can also set up your own, to drive traffic as well. 
Then the next step is to outsource the work that comes in. So you can build a bigger business.
You do not have to outsource. That is optional. Half of you will do it, half of you will do the work yourself. 
Step number four is to deliver the work to the client. The client is happy and you pocket the profits. 
Now what I have found with the thousands of people that I've worked with all over the world is one of the most important keys to success is this declaration. 
It's that:
"I am a business owner".
I want you to think of this as nothing less than a business. So if you're doing transcription for clients, whether you're running an agency or doing it yourself, you say, "I run my own transcription company." 
You never say "I'm a transcriptionist", right? Or "I do the work… do transcription".
You are a business owner, right? 
So from today on you are all online entrepreneurs and you are all business owners. 
Make that declaration. 
"I am a business owner."
What I found in polling a lot of my students is those that said, "This is my business. I'm a business owner. I make thousands of dollars a month in my business", instead of "I'm a transcriber who makes thousands of dollars a month", their businesses shoot up and succeed at a much higher and faster rate. 
So it's really important. If you do website design for clients, you have a website development business. 
No matter what it is that you do for clients, you are a BUSINESS OWNER.
Click The Green Button Below to Join ClickSeminars.Live On Demand so that you can access the full training sessions from over 30 Best Internet Marketers all around the world at any time you choose!
Very Special Pre-Launch Offer
Your membership at ClickSeminars On Demand Today Only Your investment is $27/month
(That's Less than $1/day)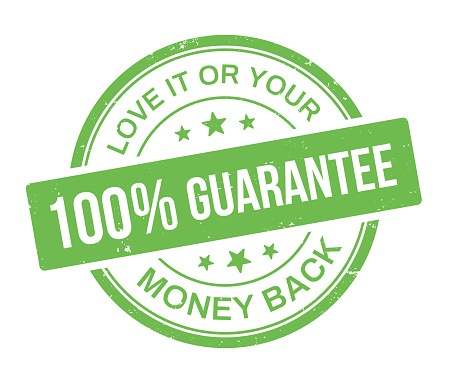 Your Membership with ClickSeminars.Live On Demand Comes with a No Question Asked Money Back Guarantee!
Simply let us know within 30 days of your payment, we will refund You. And You Can Cancel at Any Time!
Stay tuned and See You Again Soon Virtually at
ClickSeminars.Live On Demand!
From The Team of World Internet Summit now ClickSeminars.Live