Without a doubt, video is gaining more and more in popularity every single day.
And with this popularity comes a massive increase in the ability to make money from videos… and more specifically, from YouTube.
There are several simple strategies that are being used for massive profits. Now is the perfect time for you to get in on this business model too.
Watch this quick video where John Lee, Co-Founder and CEO of Wealth Dragons Group PLC, best-selling author and one of the UK's most dynamic young propetreneurs, shares his strategies for how you can make a passive income from YouTube:
So YouTube strategies, video monetization… that's when you can monetize your videos. That means anytime someone watches your video, you get paid money for it.
Ranking number one strategy – YouTube is now the second biggest search engine in the world. So if I type in, for example, Anthony property lettings do you come up? Are you number one? If you're not, if you're invisible, guess what? No one's gonna buy stuff from you.
Video funnel – one of the fastest ways to monetize right now is to record a video of your product, put it on YouTube. And in fact that's what's happening with this seminar. So a lot of people on YouTube are watching it and then they're going to share it.
And so that's how you drive traffic to your website.
Massive exposure hack – you can actually target video specifically to do with what you want to learn. So let's say for example, you do gadgets, all those fidget things, you can buy… those gadgets. You can target every single video on the internet, on YouTube and put your ad in front of that video. Right?
So the simple strategy is we have an online shop. It's YouTube. We drive that traffic to our shop, drive the viewers to buy. That's it.
So this is how it works. Let's say we put a video up and we have a thousand views. We grab them to our site, they buy something for a hundred dollars. It's a 10% buy. That's 10 grand! It's an easy 10,000 pounds just from driving traffic, but you need to get the views.
Views equals income.
This lady here, she's got almost 6 million views.
She would've made at least 50,000 from this video, just from the views alone. And she teaches makeup tutorials. Her sister has makeup samples and she's makes 84 million from YouTube, Michelle Phan.
She has 700,000 subscribers paying her $10 a month. That's 7 million a month. She's making that just from YouTube.
This band here, Jayeslee, they do cover songs.
They got 56 million views and they put a link in the description to divert the views to the shop, to buy their single on iTunes for $1 29.
So just 1% of people buy and that's $600,000!
This is Alan, one of my students.
Click The Green Button Below to Join ClickSeminars.Live On Demand so that you can access the full training sessions from over 30 Best Internet Marketers all around the world at any time you choose!
Very Special Pre-Launch Offer
Your membership at ClickSeminars On Demand Today Only Your investment is $27/month
(That's Less than $1/day)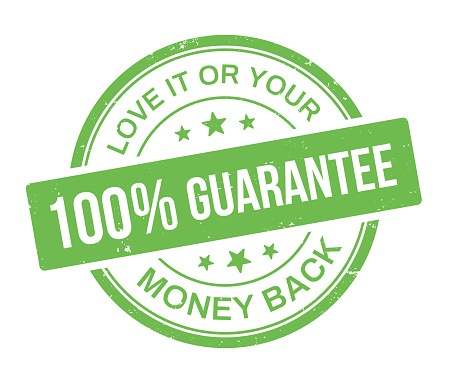 Your Membership with ClickSeminars.Live On Demand Comes with a No Question Asked Money Back Guarantee!
Simply let us know within 30 days of your payment, we will refund You. And You Can Cancel at Any Time!
Stay tuned and See You Again Soon Virtually at
ClickSeminars.Live On Demand!
From The Team of World Internet Summit now ClickSeminars.Live