A common problem that many inexperienced internet advertisers face is that they spend a fortune in advertising expenses with little – if any – return.
You see, they set up their ads and allocate a budget and one of two things generally happen. Either they spend their entire budget and make only a small profit, not enough to cover their expenses, and give up.
Or if they're 'lucky', they make enough sales to break even.
Either way, they don't have a profitable business and therefore it's not worth continuing.
But the truth is, there is a way to do this without blowing your entire budget on advertising, where you scale up slowly and make sure your business is profitable along the way.
In this short video, leading international affiliate marketer and veteran internet marketer, Mark Ling, shares his simple strategy to scale from $5 to $5,000 and more:
Let's have a quick look at how to scale from $5 to over $5,000.
Here's what we do. We run five different ads at $5 each for one day.
If they don't hit our specific clickthrough rates then we pause the campaigns. It's not about if they've made sales, we're just looking to start with at the clickthrough rates.
And then the ads with high enough clickthrough rates, we keep those ones running per day.
And if any of the ads get a sale, then we start spending $25 a day on those ads.
Then if any of those ads go for three days without making profit, then we turn those off.
At that point you'll either have a profitable ad or you will have turned off your ads.
So your next step, look at the numbers, fix the weak spots, repeat the process.
This might sound a little complicated so I'm just going to simplify it. In general, what I tend to do is I spend $50 and I see if I've made a sale or not.
If not, then I shut the ad off.
I keep on doing this and seeing which ones pop a sale, which ones don't.
Then I make sure that they're still profitable in the days that follow.
If they are, then I start to scale those up.
Eventually I'm able to spend thousands a day and make double my money back. That's why people like me and students of ours are able to do so well.
We're able to identify even before spending $50, even by spending as little as $5, whether or not we've had our clickthrough rate goals or not. So we flip off ads that have got the wrong clickthrough rates. We flip those off even before getting past $5.
That's why we started these little $5 tests.
To learn more about running a profitable internet business be sure to attend the next ClickSeminars event.
Click The Green Button Below to Join ClickSeminars.Live On Demand so that you can access the full training sessions from over 30 Best Internet Marketers all around the world at any time you choose!
Very Special Pre-Launch Offer
Your membership at ClickSeminars On Demand Today Only Your investment is $27/month
(That's Less than $1/day)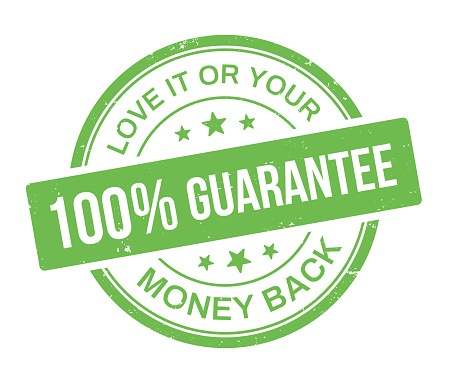 Your Membership with ClickSeminars.Live On Demand Comes with a No Question Asked Money Back Guarantee!
Simply let us know within 30 days of your payment, we will refund You. And You Can Cancel at Any Time!
Stay tuned and See You Again Soon Virtually at
ClickSeminars.Live On Demand!
From The Team of World Internet Summit now ClickSeminars.Live