There are so many different programs and formats available when it comes to delivering your course… it's no wonder so many get confused. Sadly, that confusion stops so many in their tracks and they give up on their course.
The truth is… this is actually one of the easiest processes, when you know what to do.
Tracy Repchuk is an award-winning internet marketer and influencer, and 9-times bestselling author.
Watch this quick video below where Tracy shares her tips on the easiest way to deliver your course:
Let's deliver your course.
All right now, with your programs sold, we just need to figure out how you're going to deliver it.
The good news is… there aren't a lot of ways you need to know about.
The delivery of your program is the easy part. You simply take your headset and computer and you get on zoom and you have your first module ready for delivery.
Then you can deliver it using your computer screen displaying, just like you see happening with me right now. And then as an added feature, if you like, you can be on or off camera. And in the case of what I'm doing, I am on camera.
Now, here's how the program unfolds… you're selling your $297 course and it's going over 12 weeks. So one week you will train them on the content of Module one.
And then the next week you do a Q and A – it's super simple. Then you deliver the content.
The next week you do a Q and A class – and these Q and A classes actually help you develop content for the next time that you're going to be doing it. And you repeat this over the duration of 12 weeks and it gives you enough time to build the know, like, and trust factor that you will want.
They'll want to keep and continue working with you and move to the next step of the funnel.
So that's how it's going to unfold.
Now, the second way you can do it is old school. You stand in front of a whiteboard and write or talk. Tons of concepts can be done like this when the content isn't visually heavy.
And then the last way is for people who need to do physical demonstrations such as Pilates, yoga, physical therapists, chiropractors… when you need to show something on a body or in a room – and in this case, you can get a camera on a tripod versus your laptop and have it facing where you need to be.
Then voila, your course is delivered!
To learn more practical, profit-making tips like this, be sure to join us at the next ClickSeminars event. 
Click The Green Button Below to Join ClickSeminars.Live On Demand so that you can access the full training sessions from over 30 Best Internet Marketers all around the world at any time you choose!
Very Special Pre-Launch Offer
Your membership at ClickSeminars On Demand Today Only Your investment is $27/month
(That's Less than $1/day)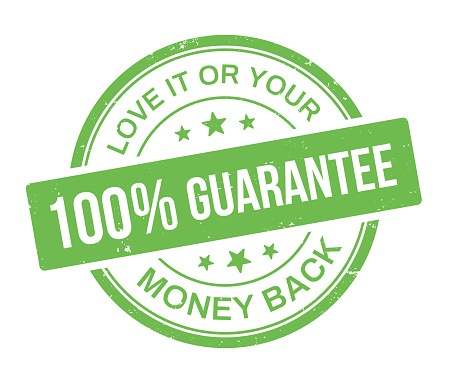 Your Membership with ClickSeminars.Live On Demand Comes with a No Question Asked Money Back Guarantee!
Simply let us know within 30 days of your payment, we will refund You. And You Can Cancel at Any Time!
Stay tuned and See You Again Soon Virtually at
ClickSeminars.Live On Demand!
From The Team of World Internet Summit now ClickSeminars.Live