Please take a Very Close look at the
Great Benefits of Your DIAMOND Membership!
Recap of Primo3 program Benefits
Primo 3 program gives You a value of over $70,000 Immediately when you join, with an on-going monthly value of well over $2,000, plus Priceless MEGA Bonuses! It's All FREE for You if You take this Very Special Diamond Offer TODAY!
Upgrade to DIAMOND Membership
Your Diamond membership Today Only cost you $197/month or $1,497/year (You SAVE $867)
With Full Access To Primo3 Program (Enrol One Access TWO)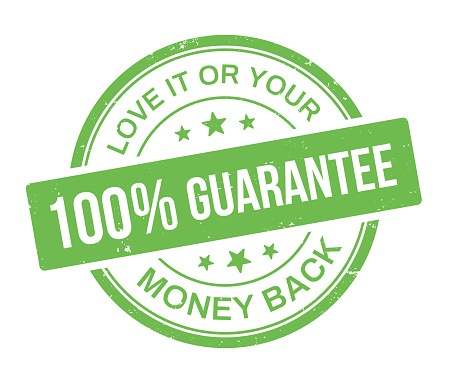 Your Diamond Membership comes with a No Question Asked Money Back Guarantee!
Simply let us know within 30 days of your payment, we will refund You. And You Can Cancel at Any Time!
Stay tuned and See You Again Soon Virtually at
ClickSeminars.Live On Demand!
From The Team of World Internet Summit now ClickSeminars.Live