Over the years there has been a lot of hype over SEO – Search Engine Optimisation. You'll often see various 'tricks' you can use to get your site ranked in the top spots of the search engine results.
But then others say it's too complicated and not worth the time and effort needed.
Watch this quick video below where John Pearce, super-simplifier explainer and SEO specialist, explains exactly WHY you SHOULD still be doing SEO:
Why should you be interested in SEO?
Well, I hope it's pretty obvious… so let's talk about it then. Let's go through, because I want to make sure that we've got the foundation in place and I'm going to teach you how we're going to do the SEO.
First of all – customers. It's funny that there's a whole different language in internet marketing, isn't it? Traffic – it's customers, isn't it? I mean, the lifeblood of any business, the essential part of any business, is our customers, obviously. So that's what SEO can give you.
Think about this. How powerful is this process?
Number one:
Say your website sells XYZ, or offers XYZ information or XYZ download. And then somebody out there in the world – in America, in Europe, in the Far East, in Australia – goes to Google and typed into Google XYZ, because that's what they're looking for.
And then, your website, your video, your Amazon page, whatever it is, pops up right in front of their eyes, right at the top of the Google search results. I sort of like… I have to pinch myself.
Do you see how powerful that is? Can you see how that's too powerful for you to not try? You're not putting a banner ad up somewhere and hoping someone sees it and they might get interested. "Oh, that's interesting. Let me have a look at that and click on it." You're not doing that.
You're putting your offering right in front of someone who has already decided they want what you have to offer them. And they've gone to Google to find it.
That is the power of Search Engine Optimization for your business. It's bringing customers to your website or page who are already looking for it. They're taking their time to type into their phone, their tablet, their laptop, whatever it is, the search phrase of whatever it is they're looking for. And you can put your business offering right in front of their eyeballs. It's absolutely priceless.
Not only that, once you're there the traffic is free. It's day after day, it's night after night, while you're sleeping, while you're waking, while you're working… once you're ranking at the top of Google, you don't have to work at staying there. You will stay there if you do it the right way.
For more help in earning your income online, check out the next ClickSeminars event.
Click The Green Button Below to Join ClickSeminars.Live On Demand so that you can access the full training sessions from over 30 Best Internet Marketers all around the world at any time you choose!
Very Special Pre-Launch Offer
Your membership at ClickSeminars On Demand Today Only Your investment is $27/month
(That's Less than $1/day)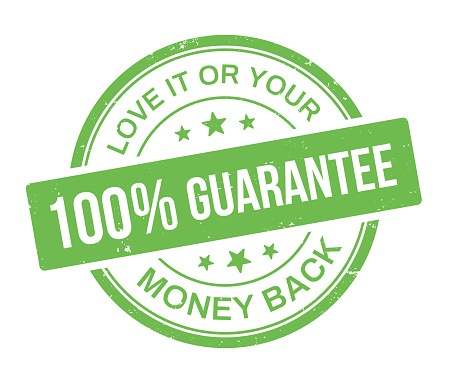 Your Membership with ClickSeminars.Live On Demand Comes with a No Question Asked Money Back Guarantee!
Simply let us know within 30 days of your payment, we will refund You. And You Can Cancel at Any Time!
Stay tuned and See You Again Soon Virtually at
ClickSeminars.Live On Demand!
From The Team of World Internet Summit now ClickSeminars.Live